Announcements
A HUGE thanks to all of our dealers for coming out to our Anniversary sale on March 16th!!
As always we thank you for your continued business and being a part of our family here at AlbanyAutoAuction!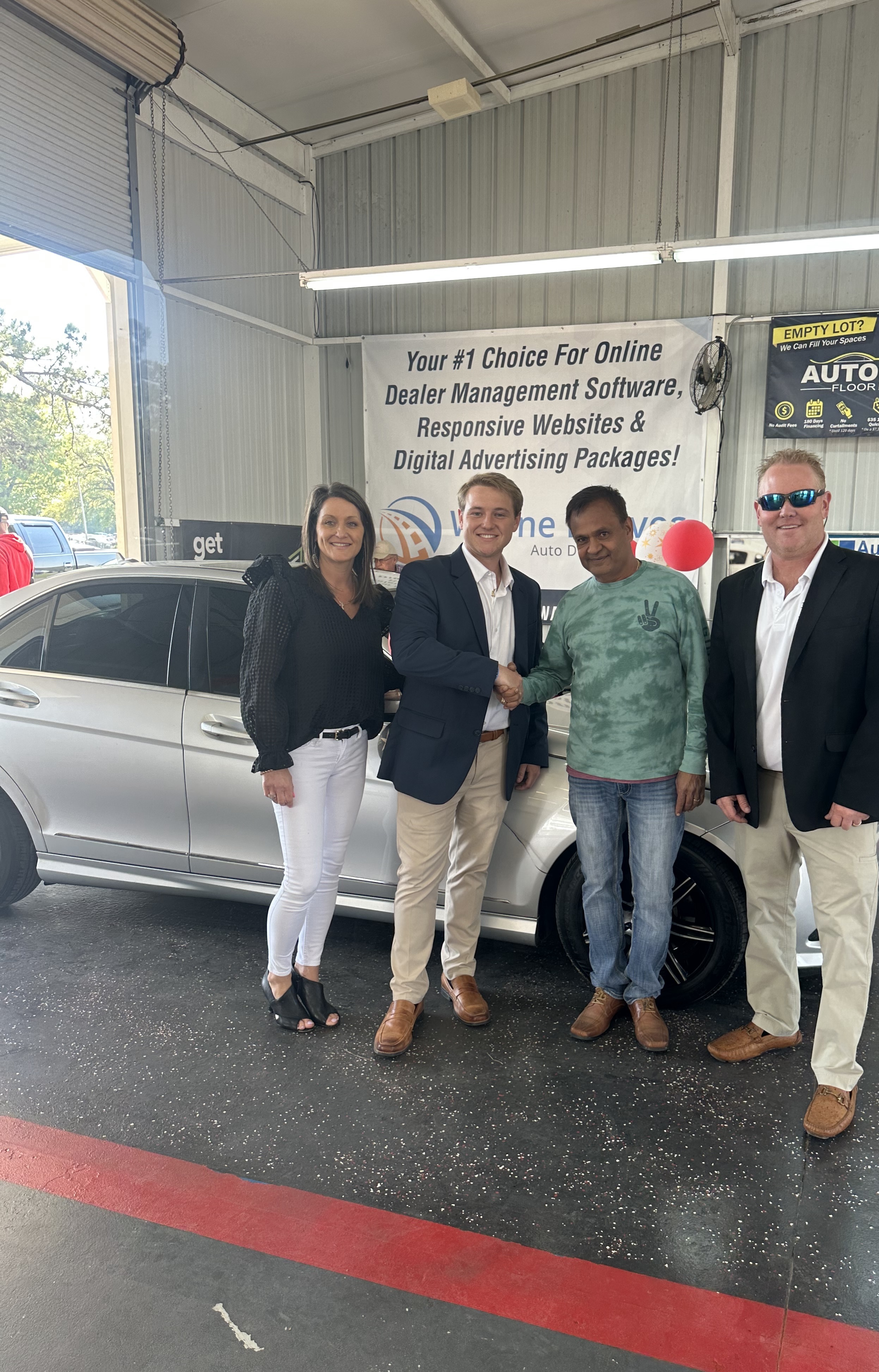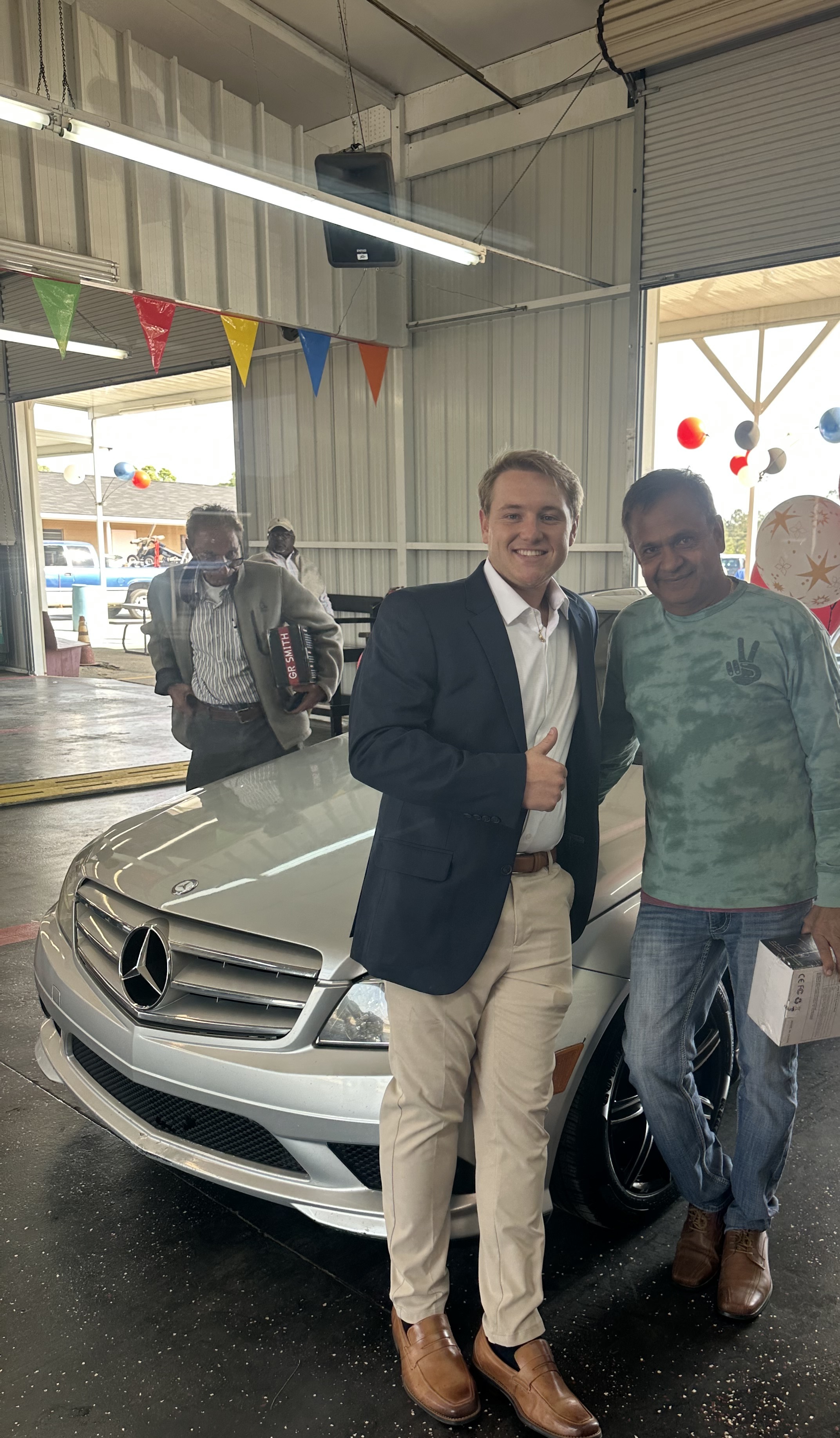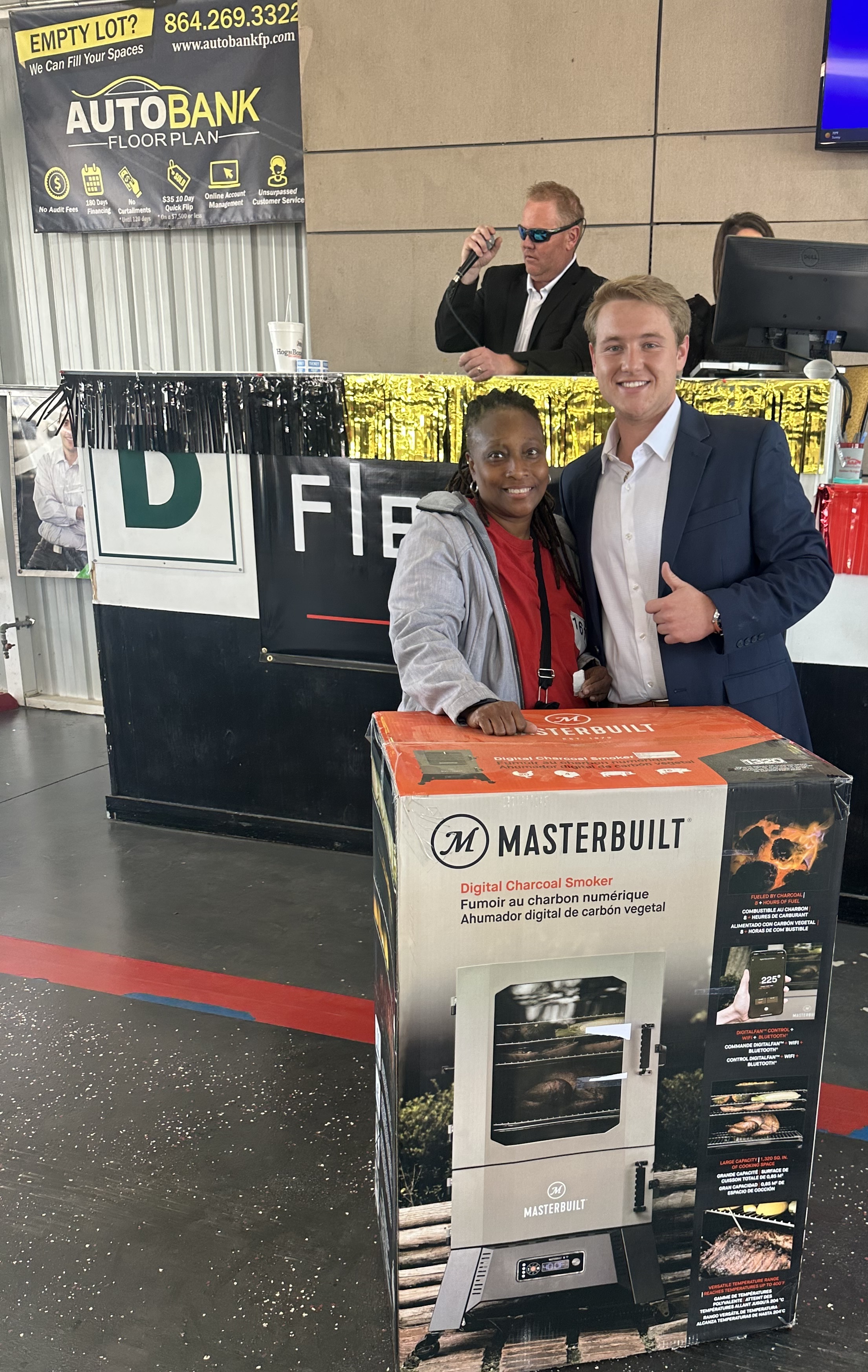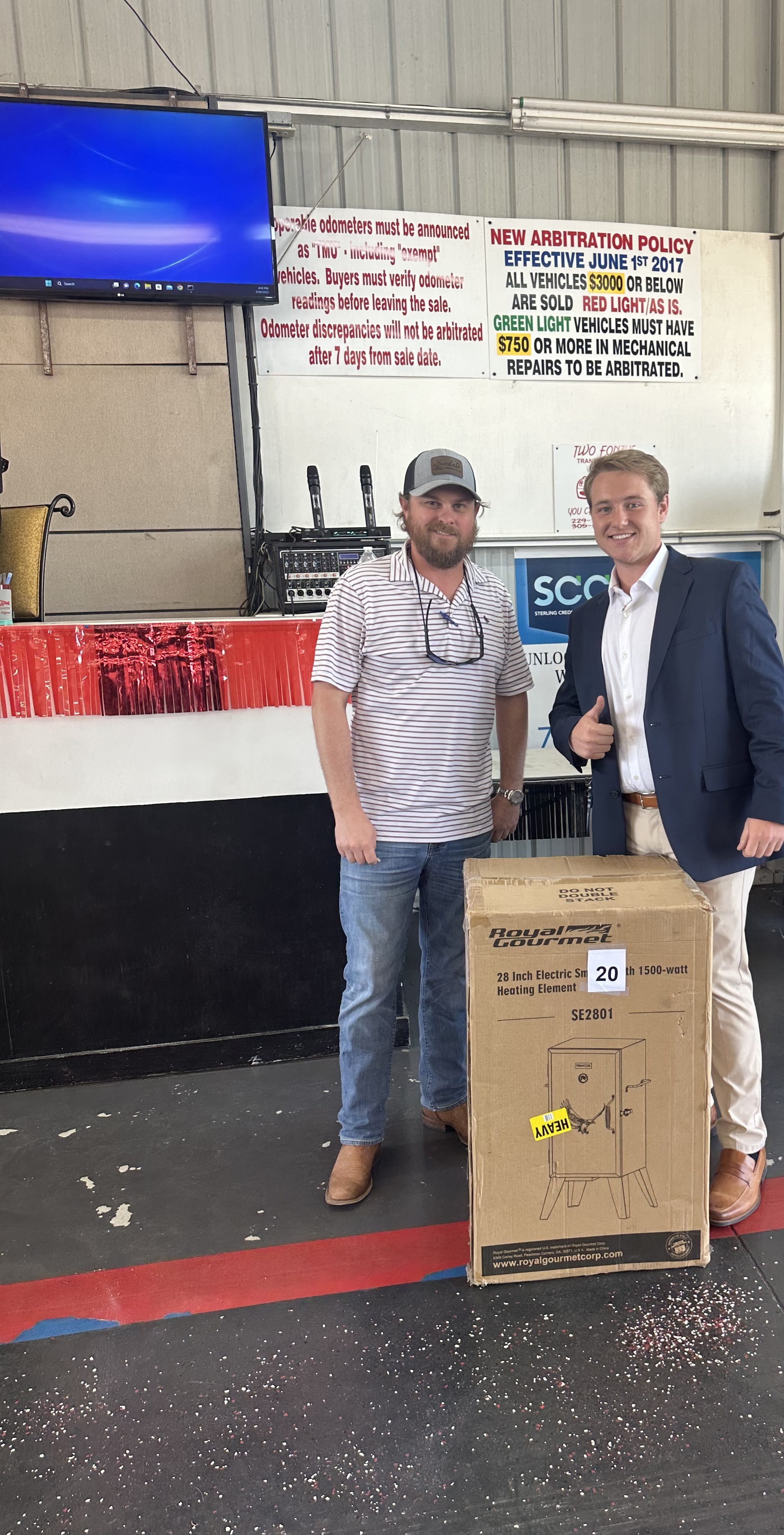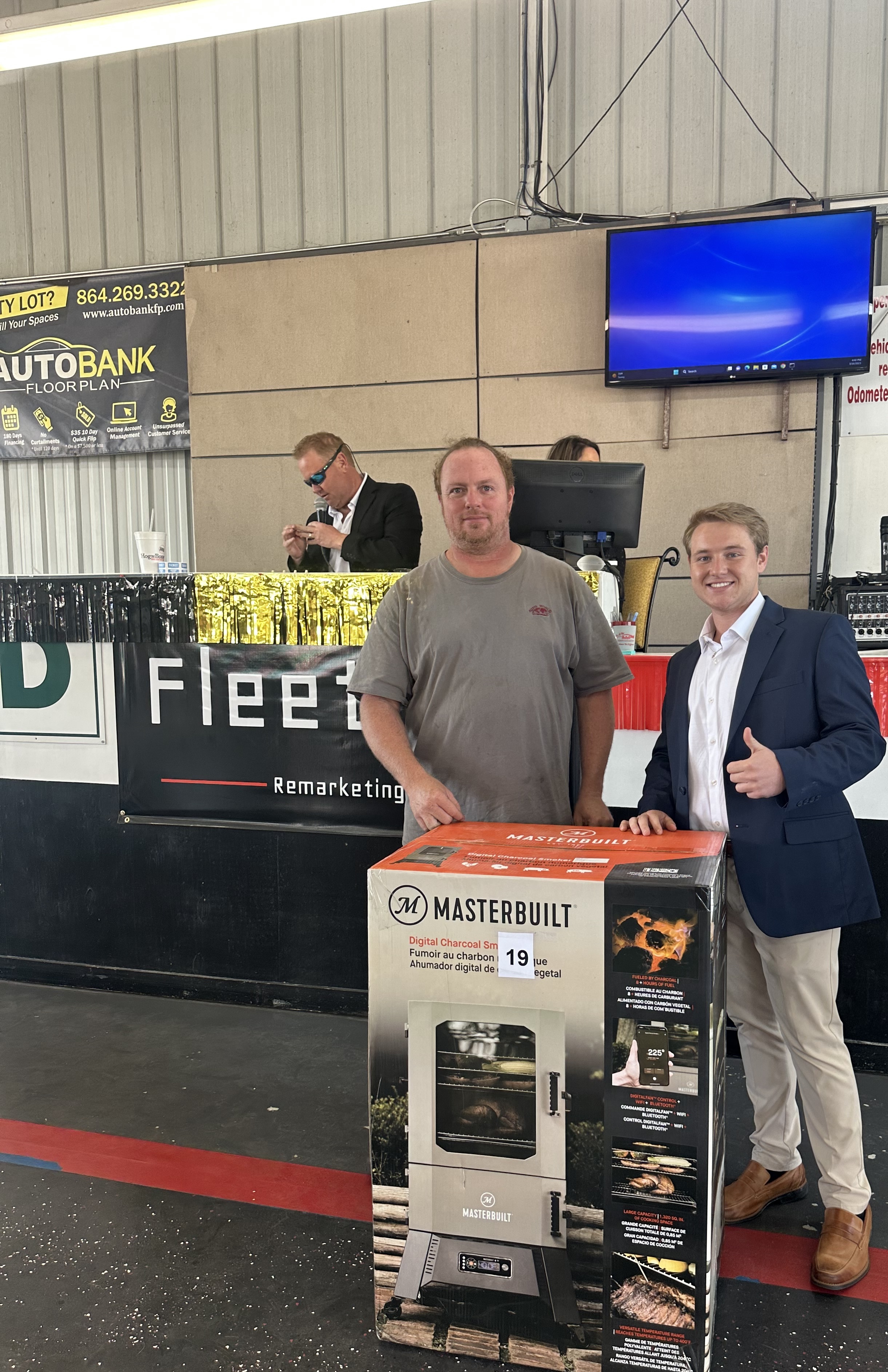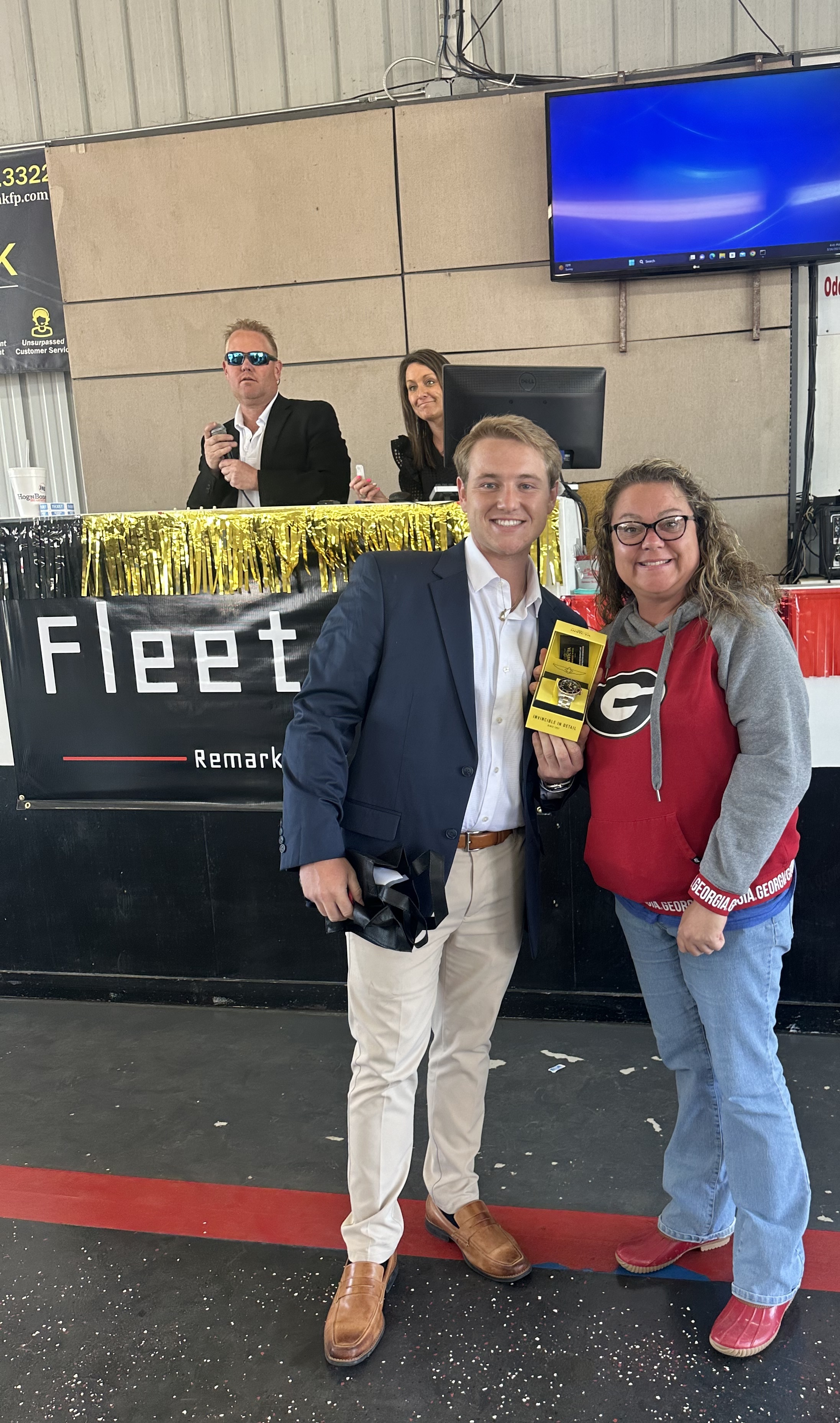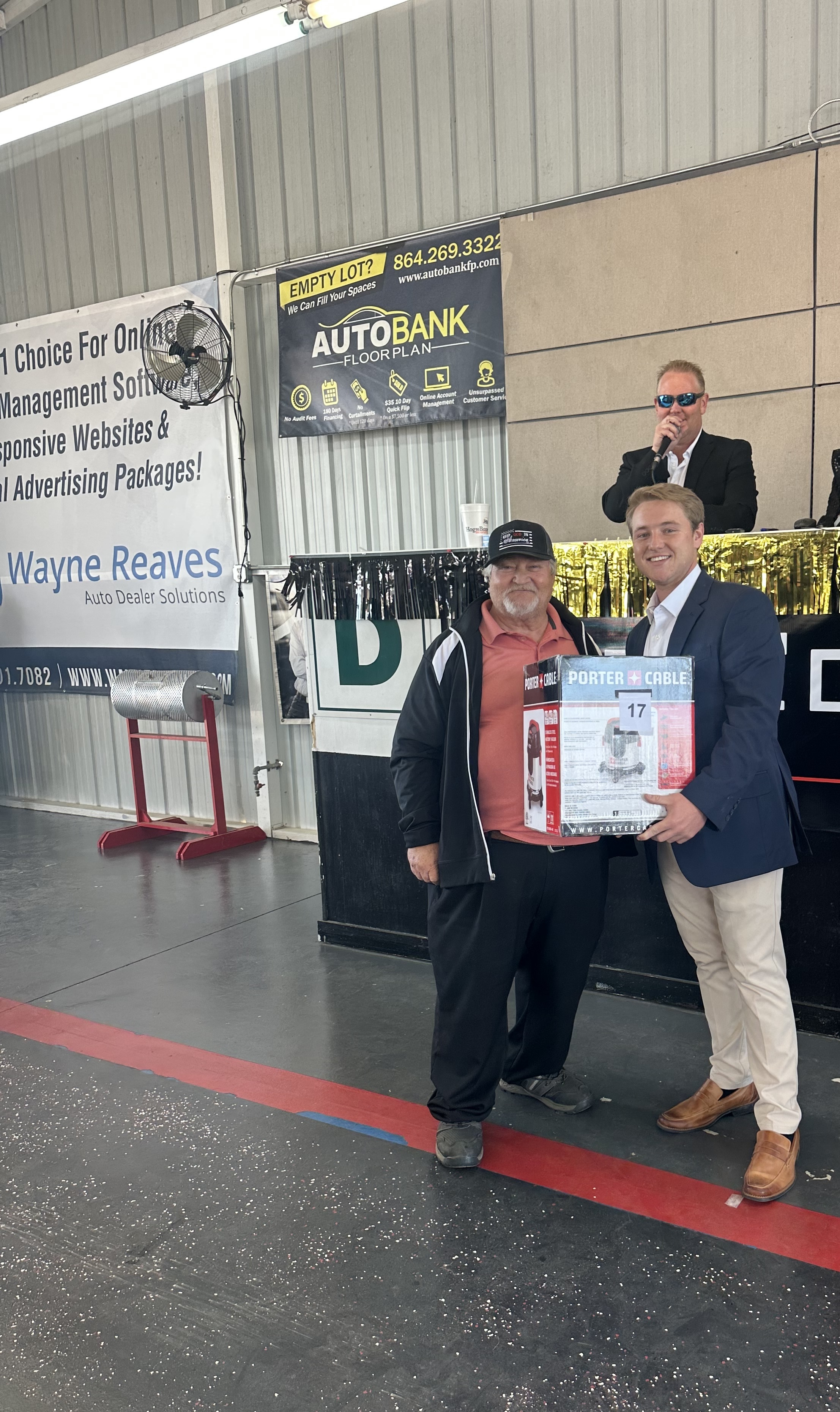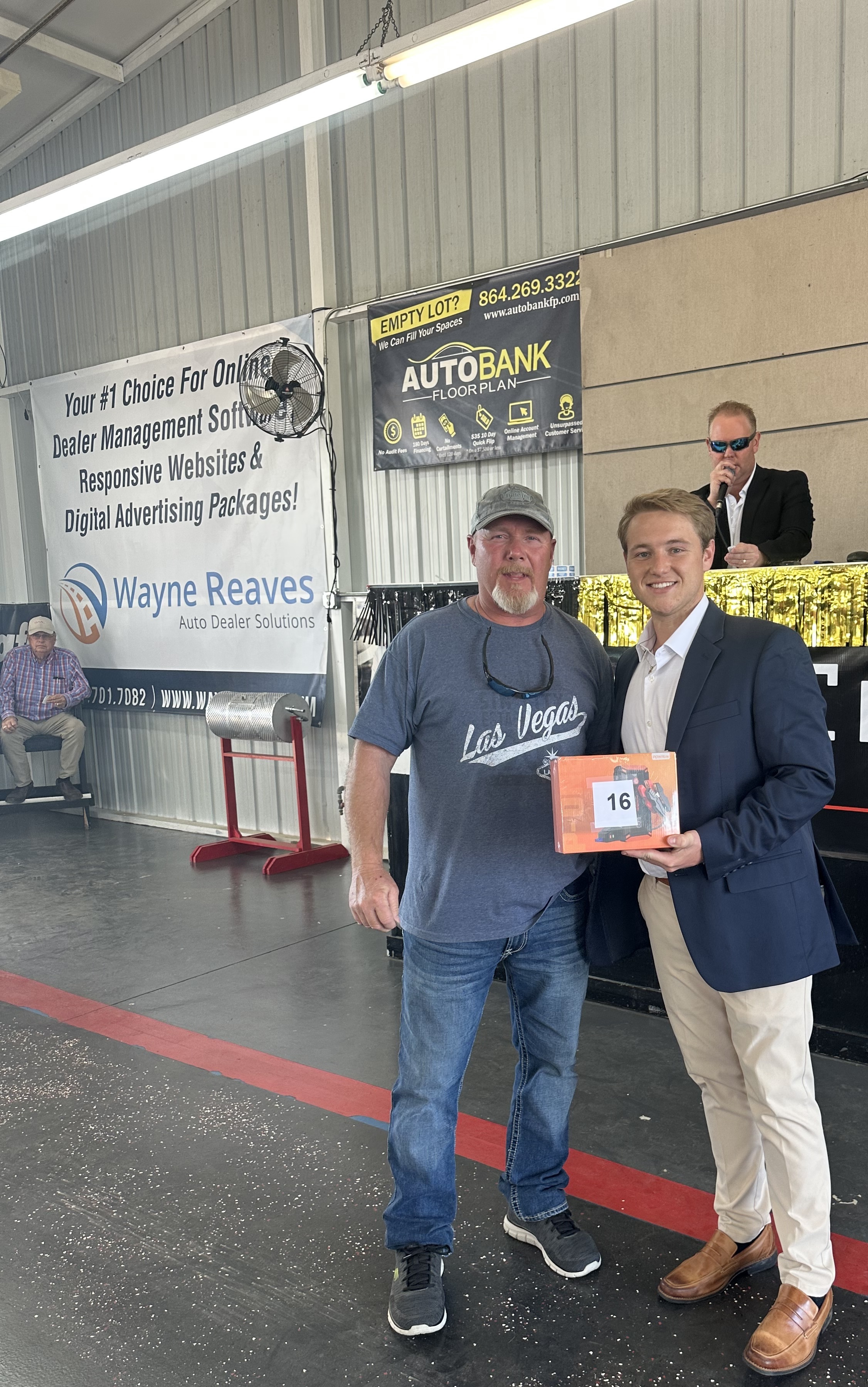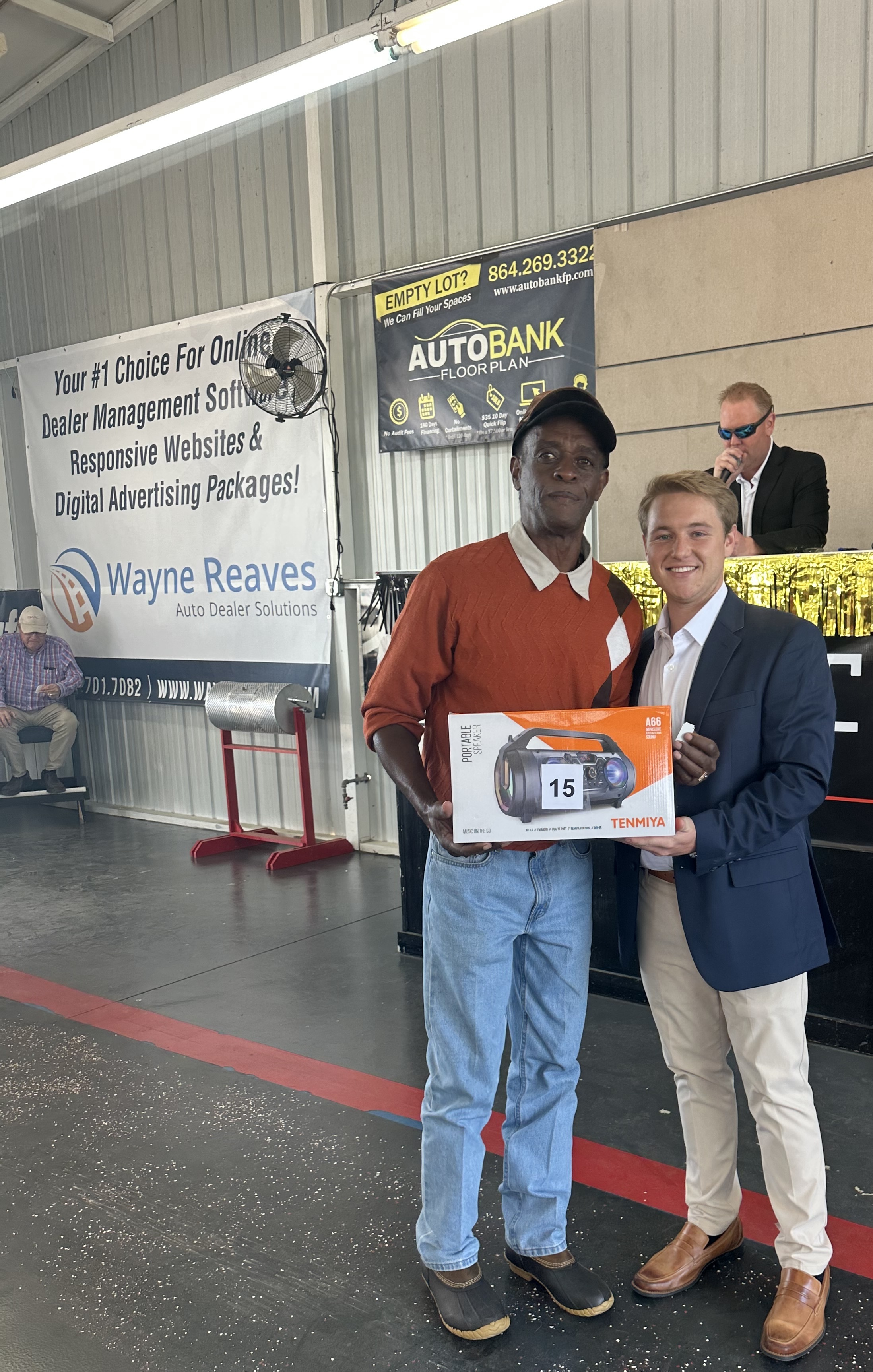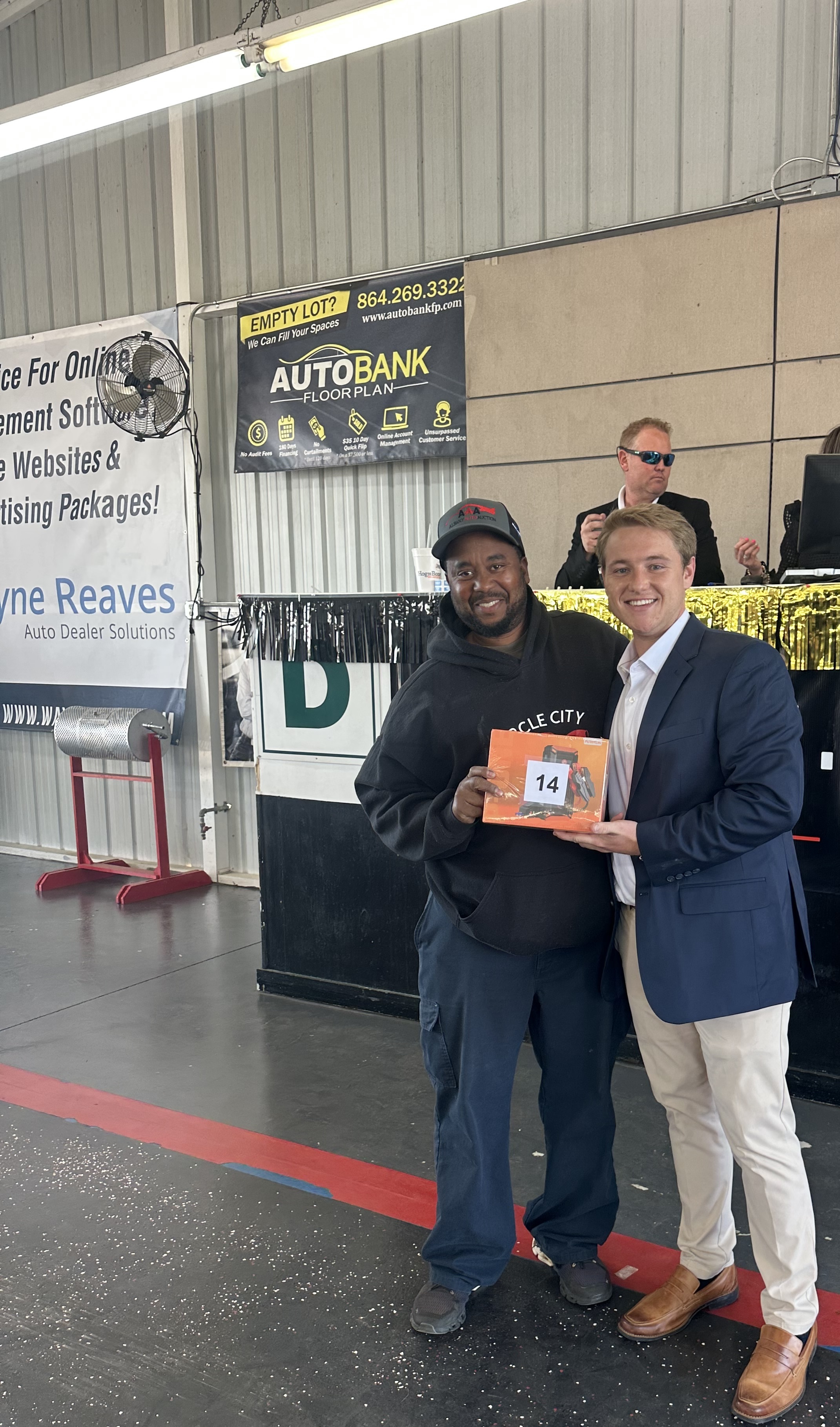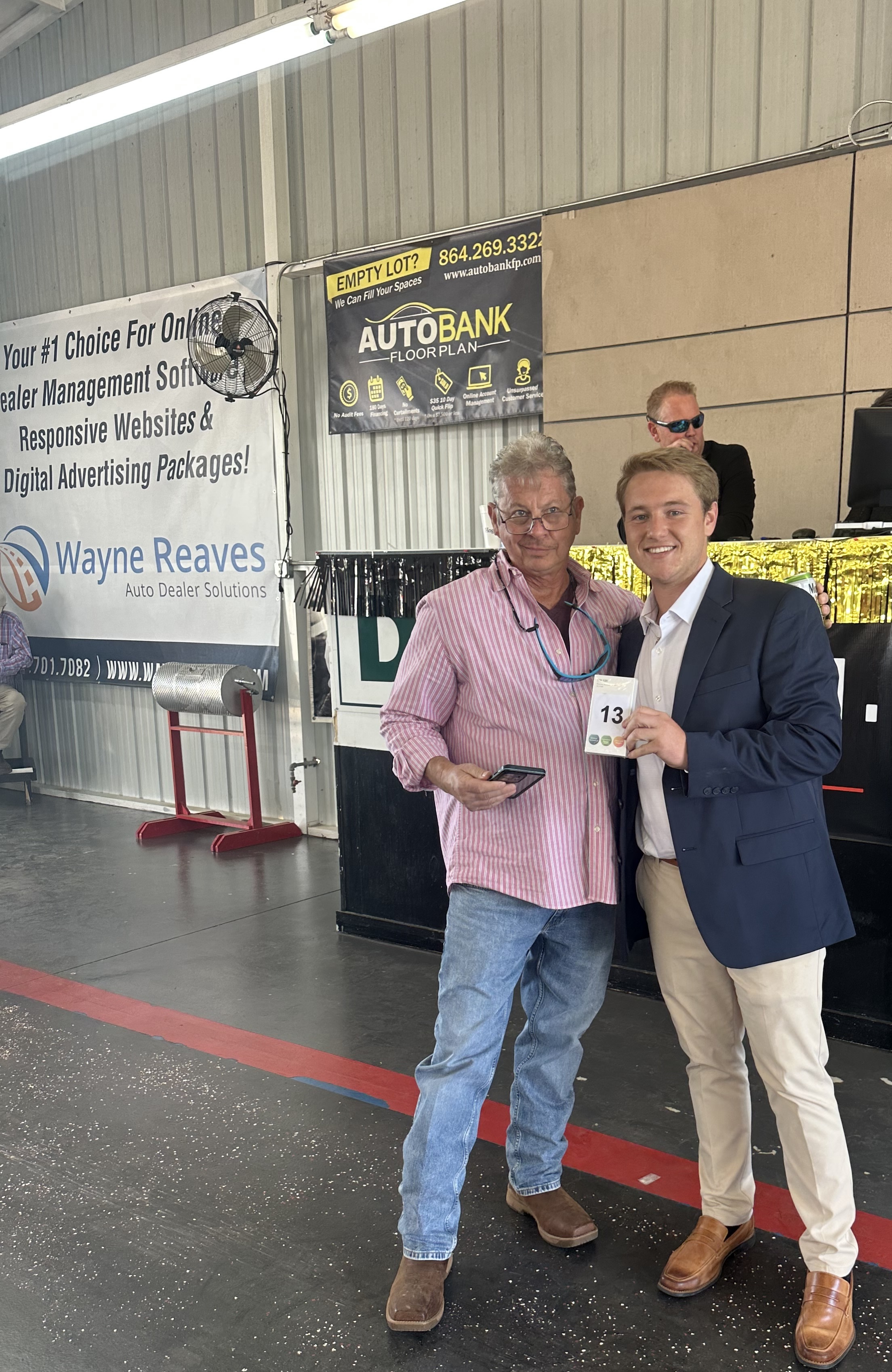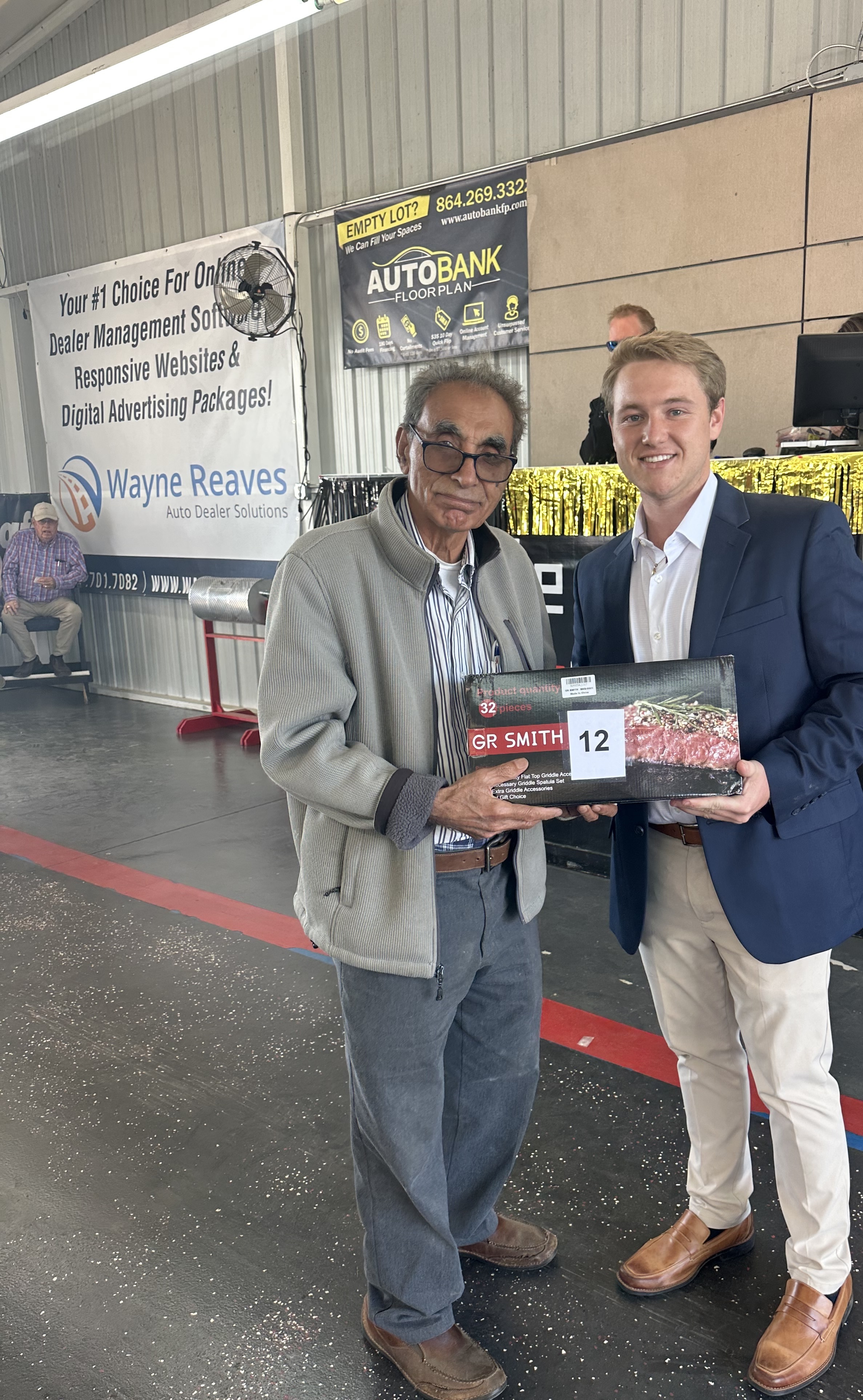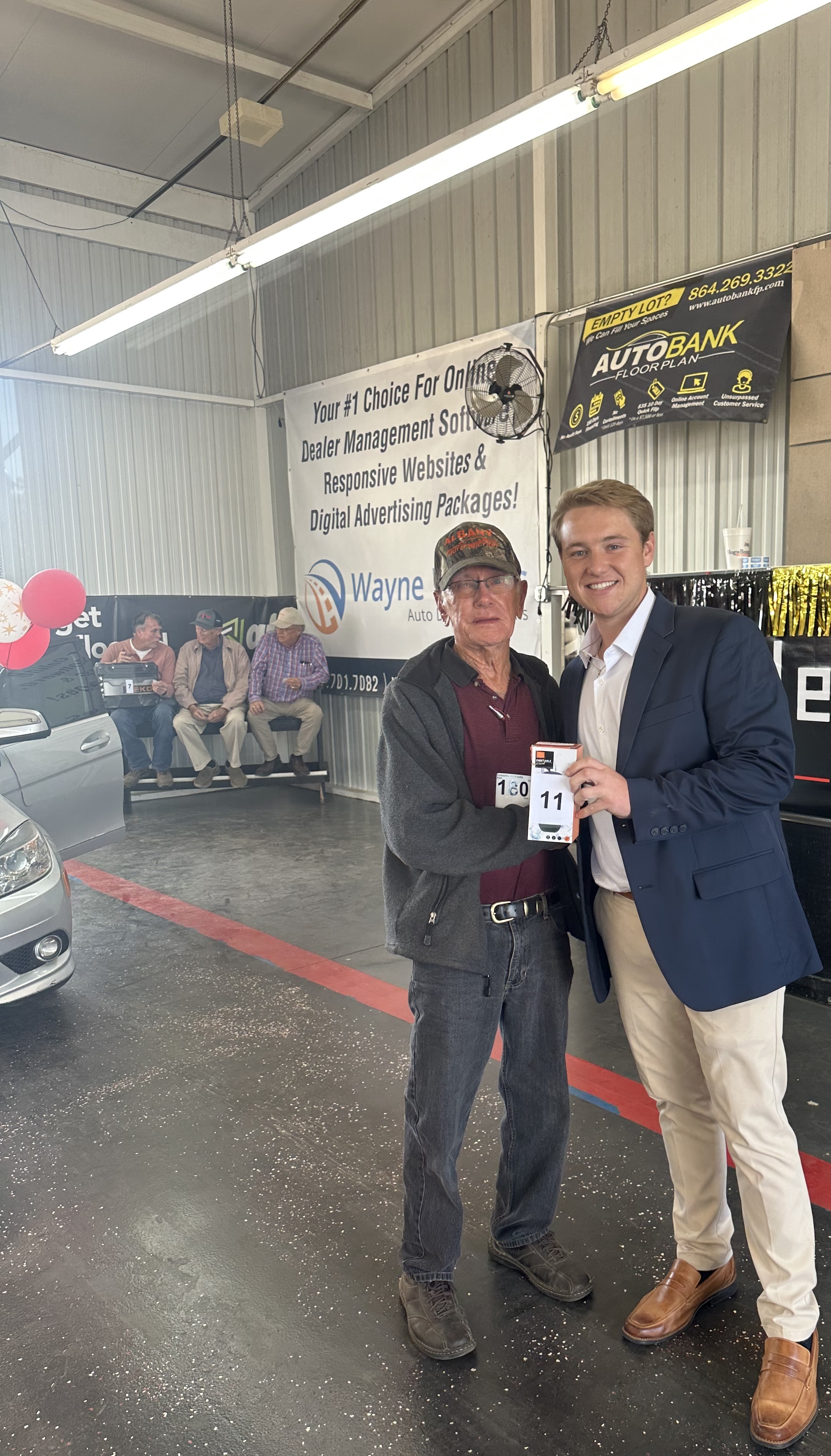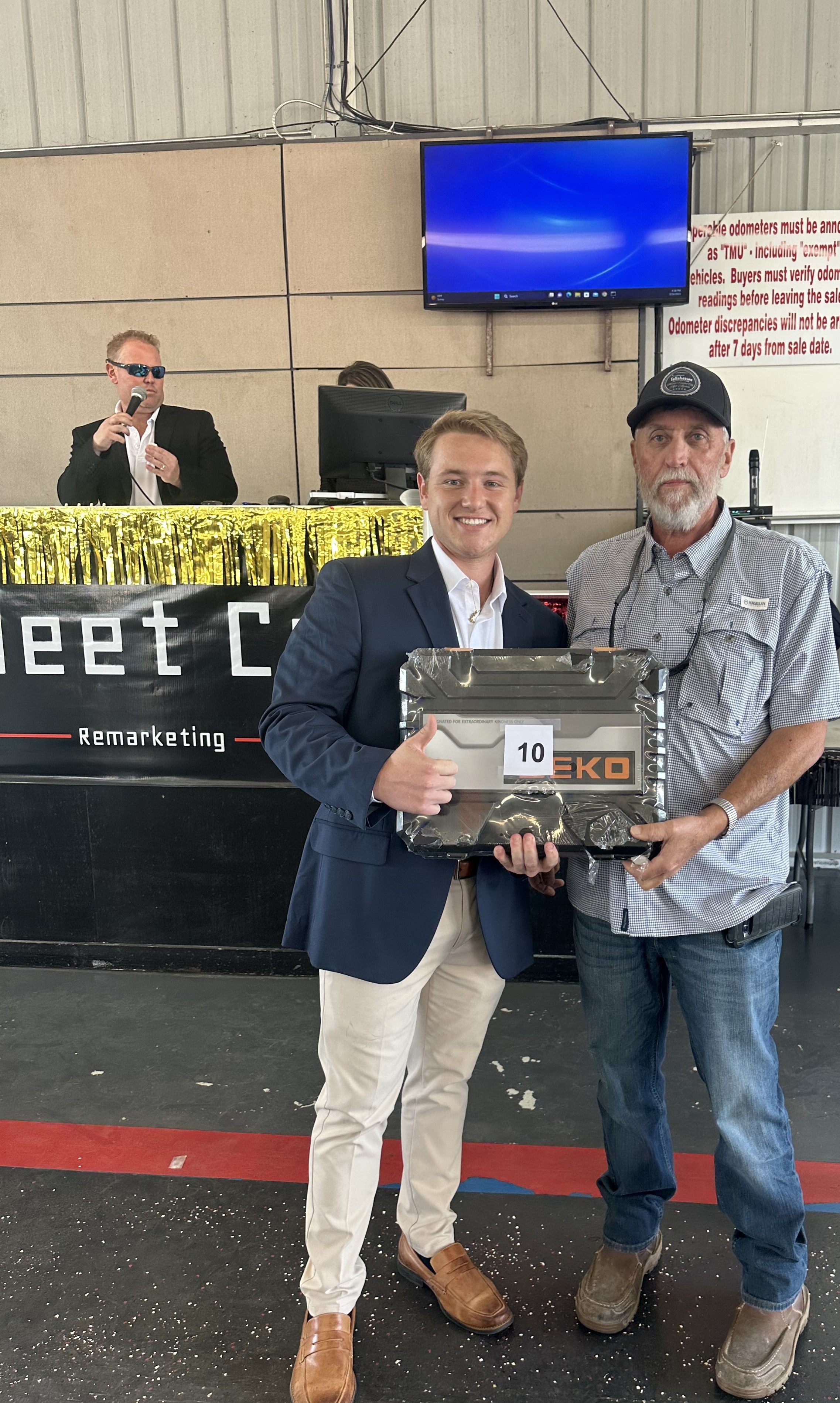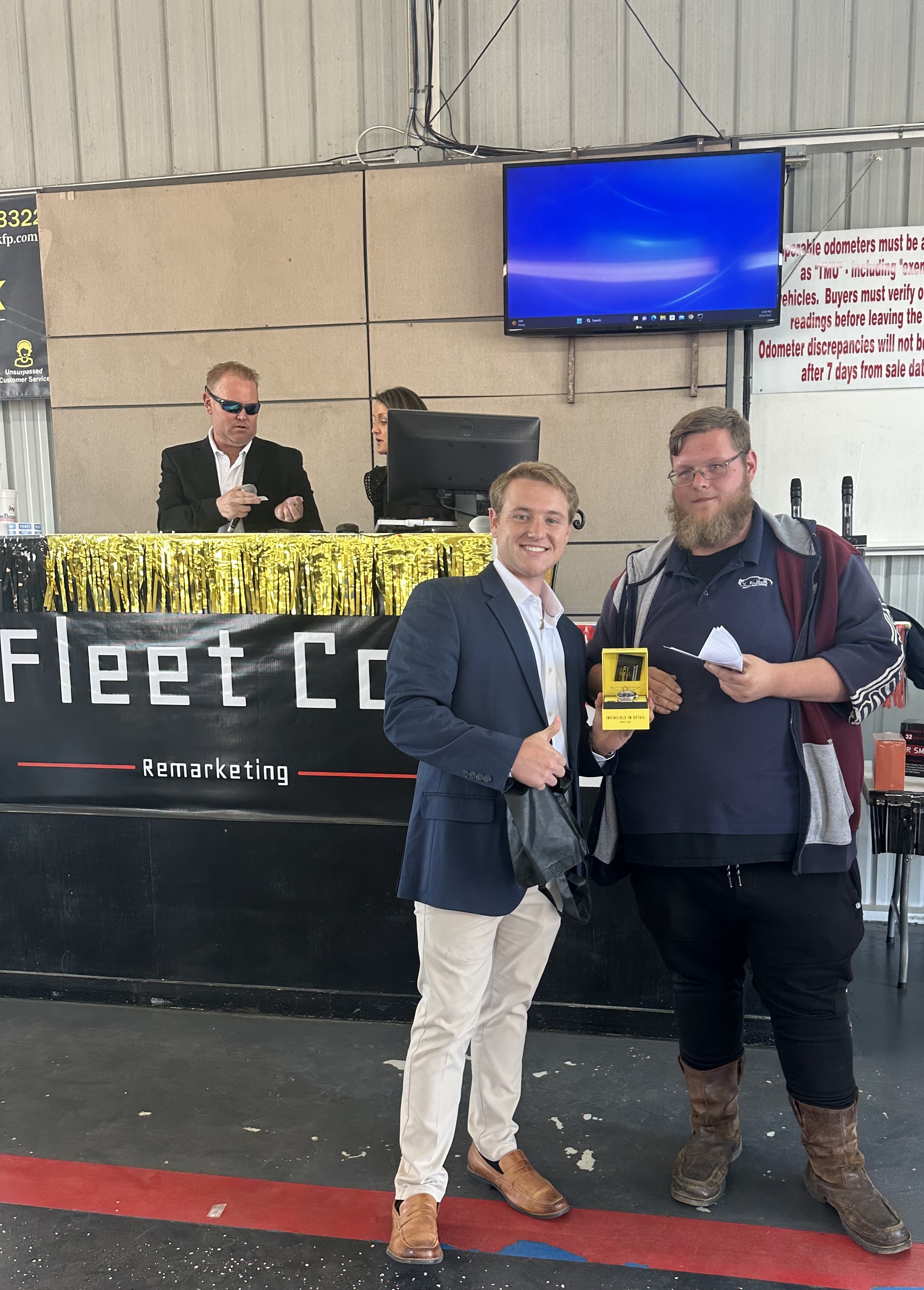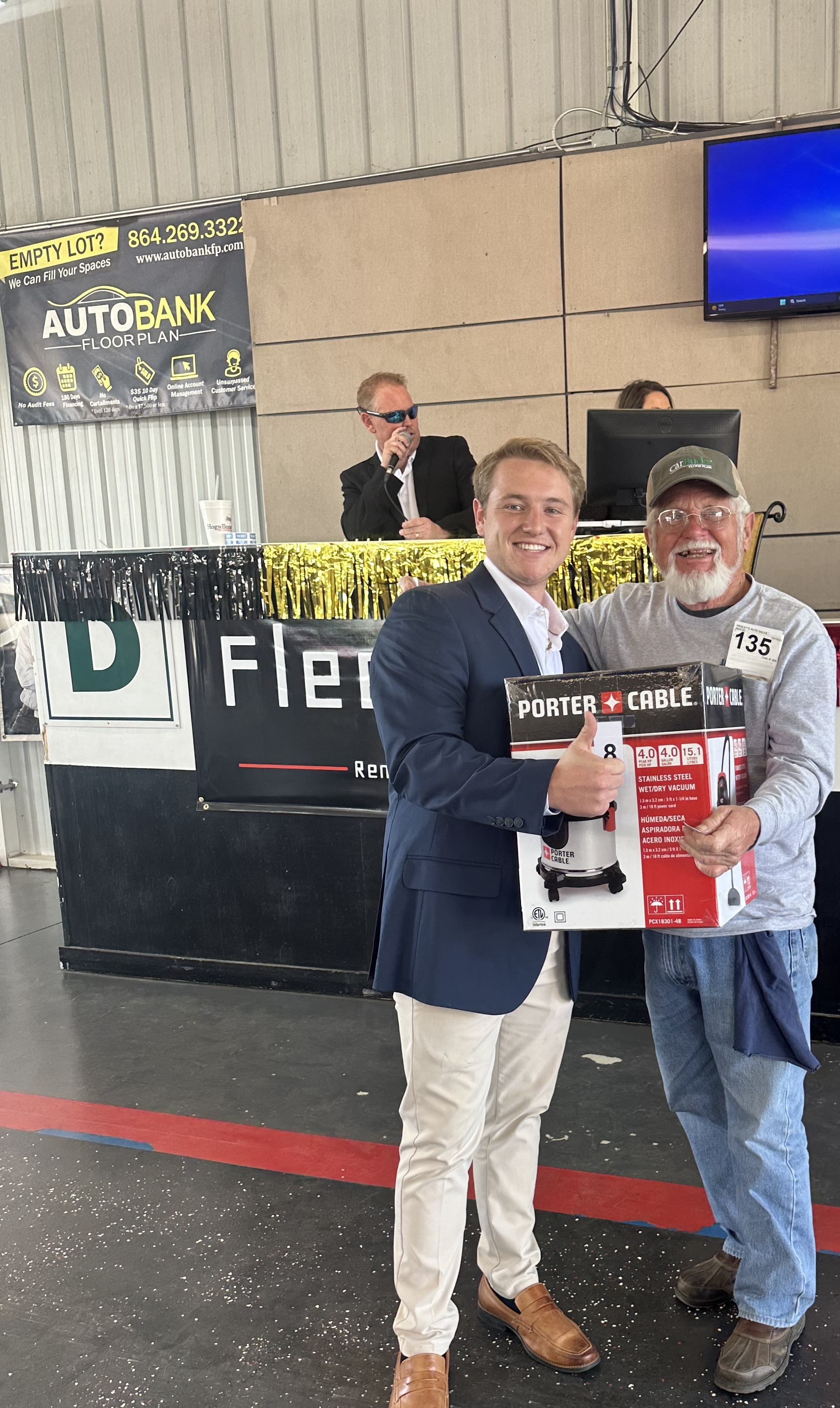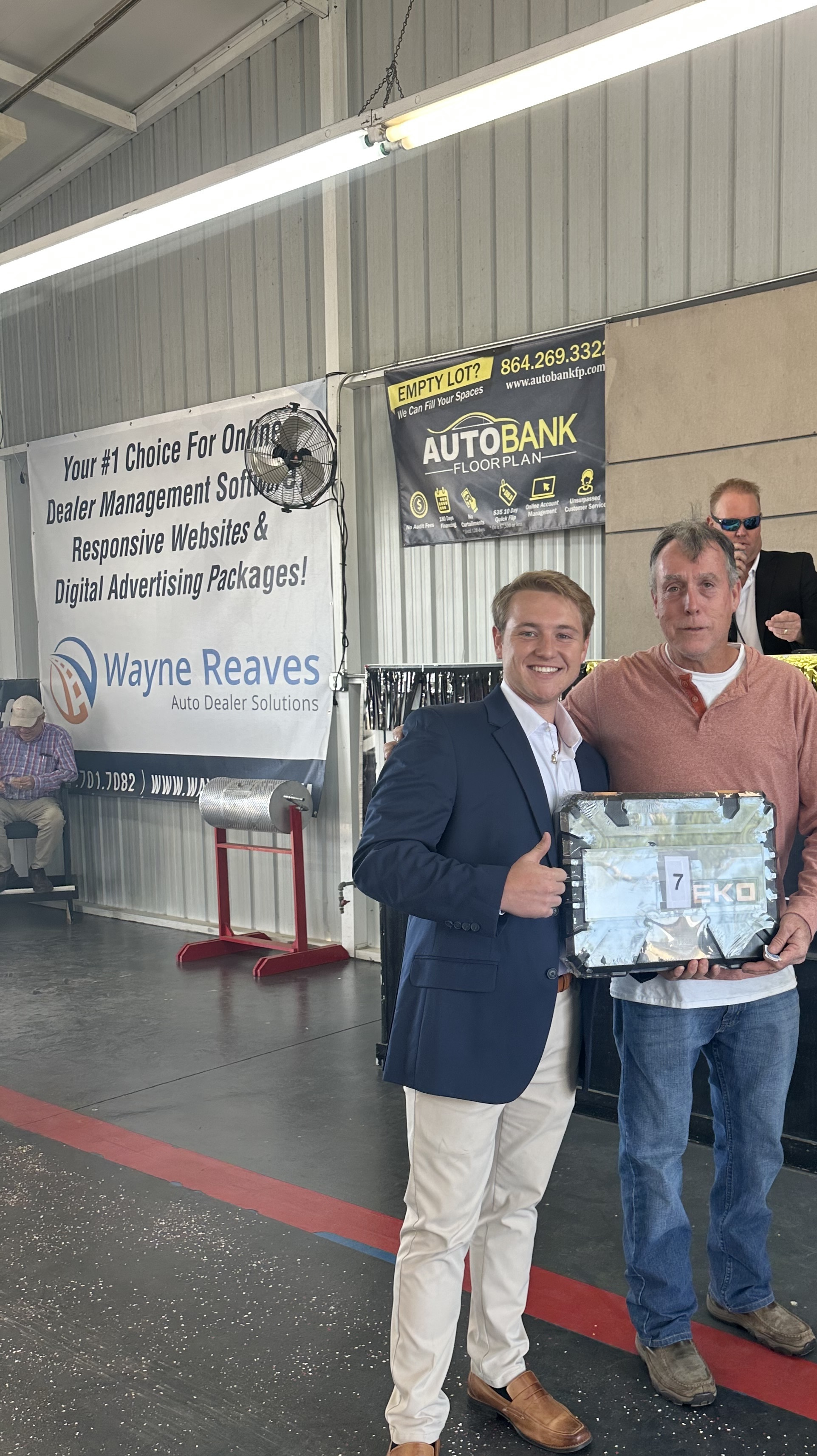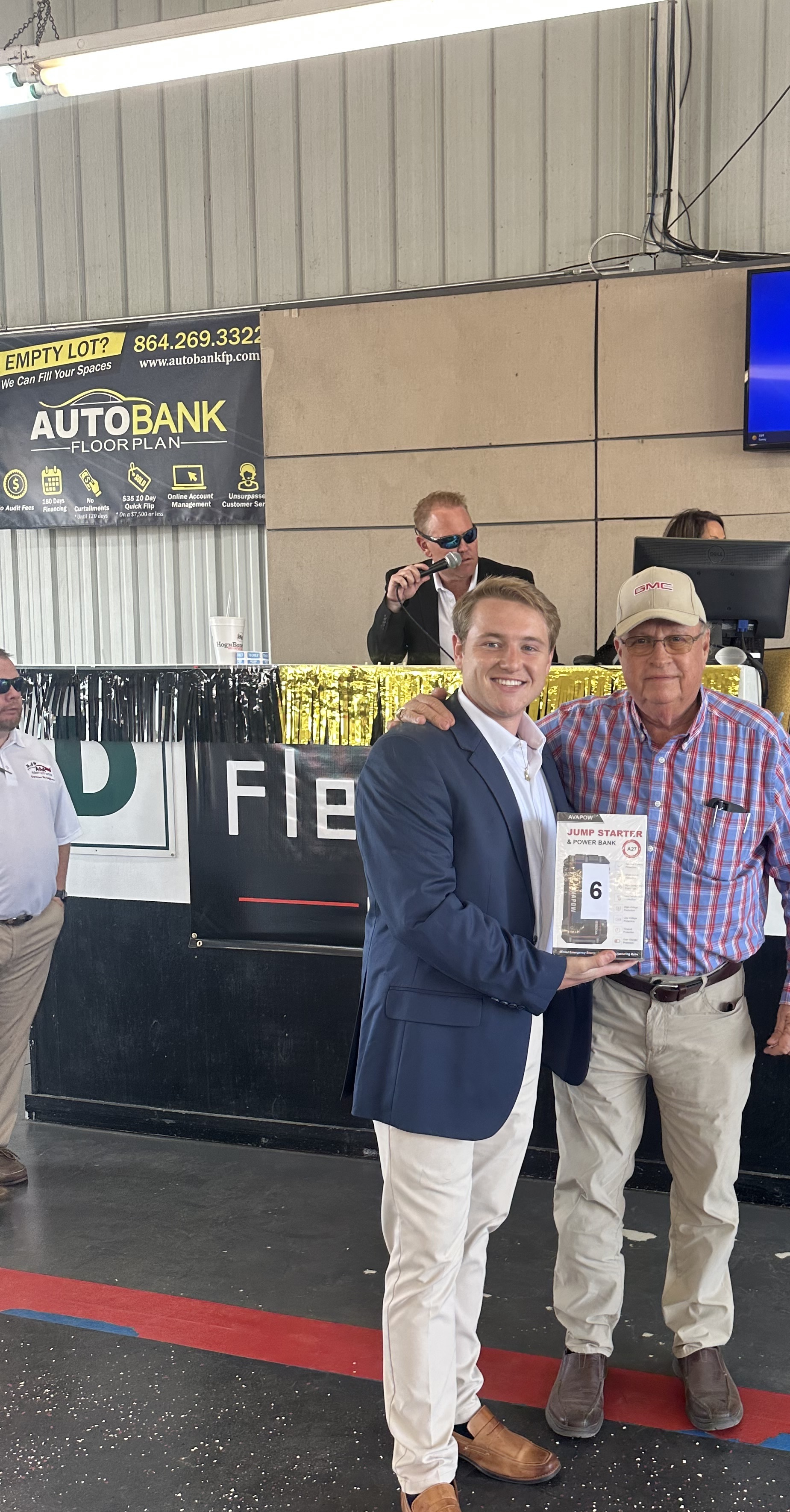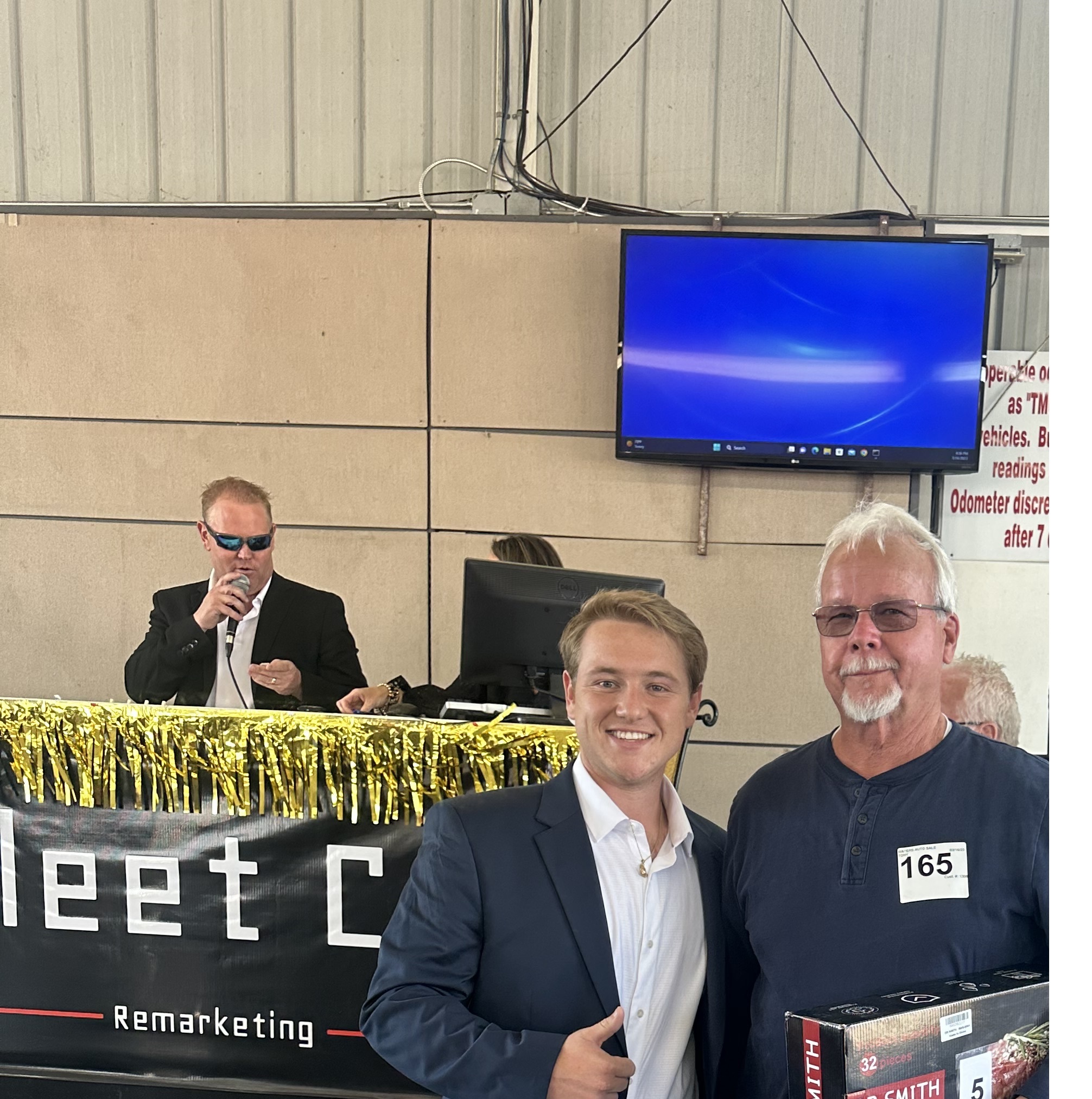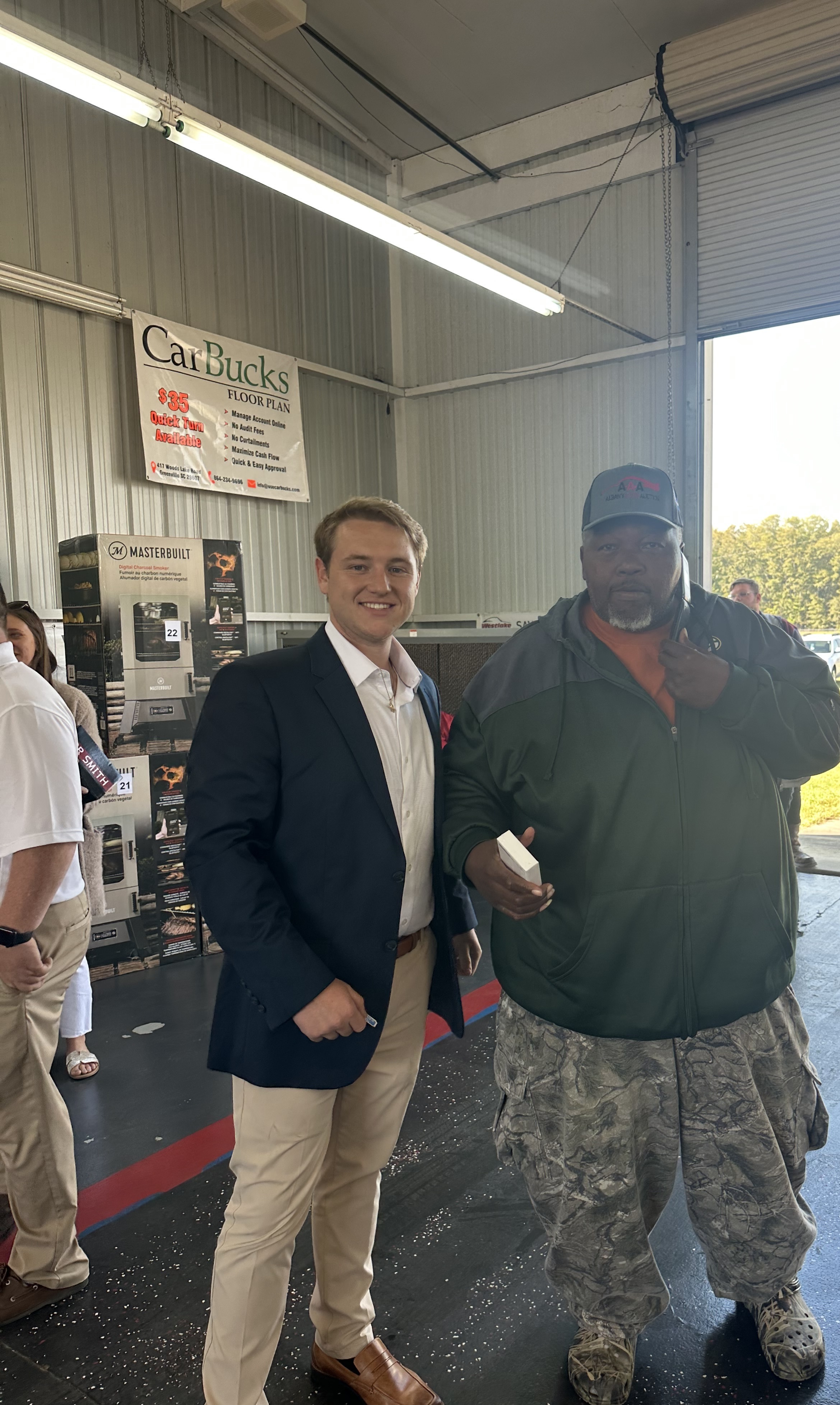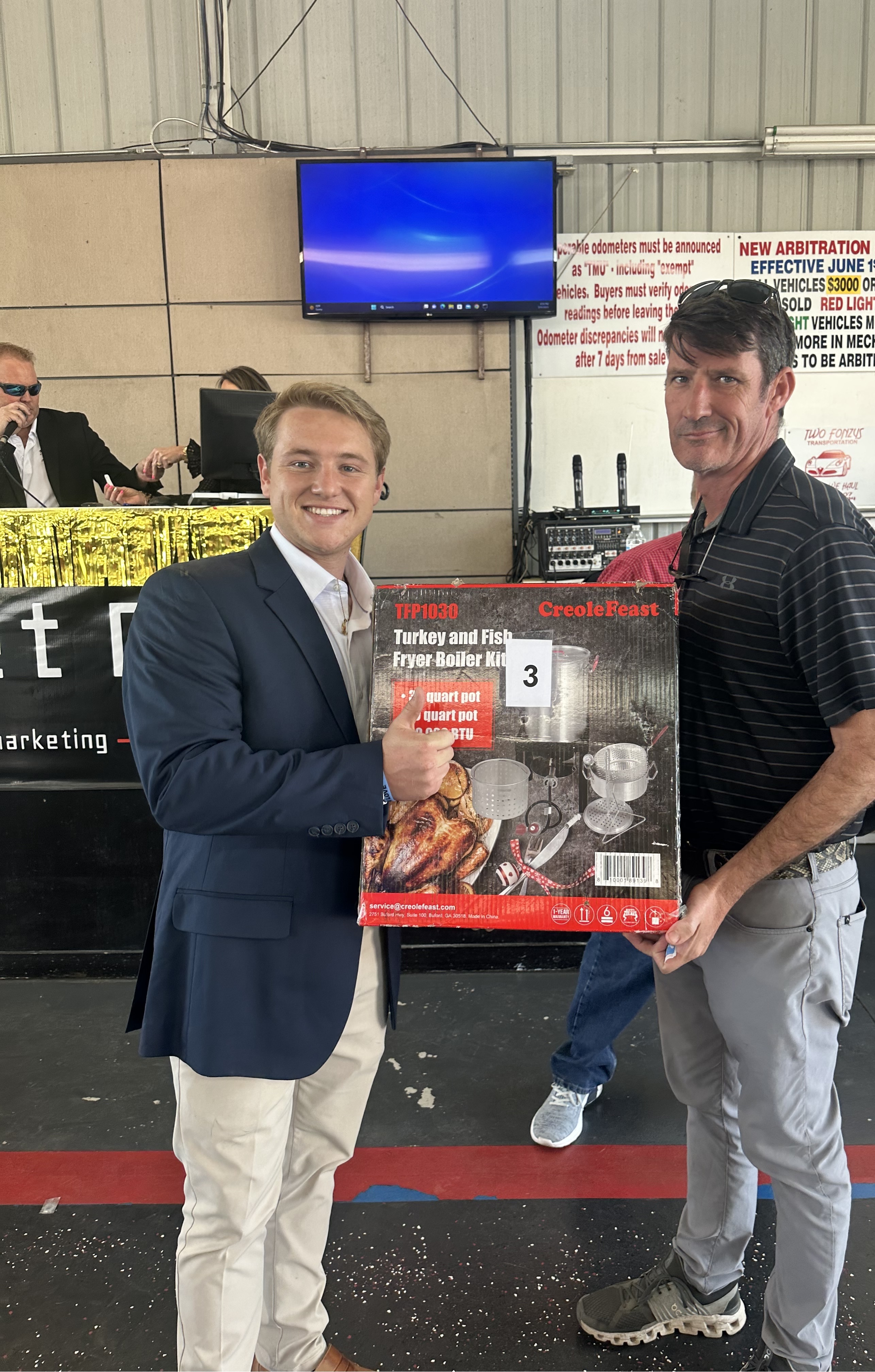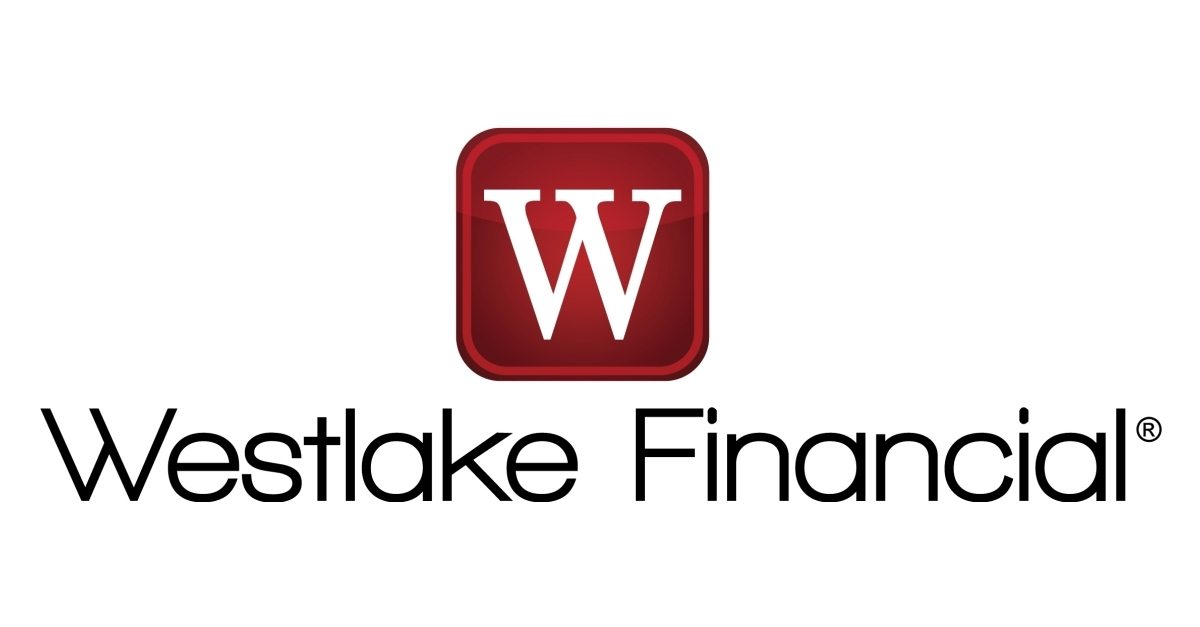 We are excited to announce that WESTLAKE FINANCIAL
has joined the team here at Albany Auto Auction!
Please remember that payment is due on sale night.
Payment for online sales is due no later than Tuesday.
Home of the 9th ranking ringman in the world, Micheal Acord!!
News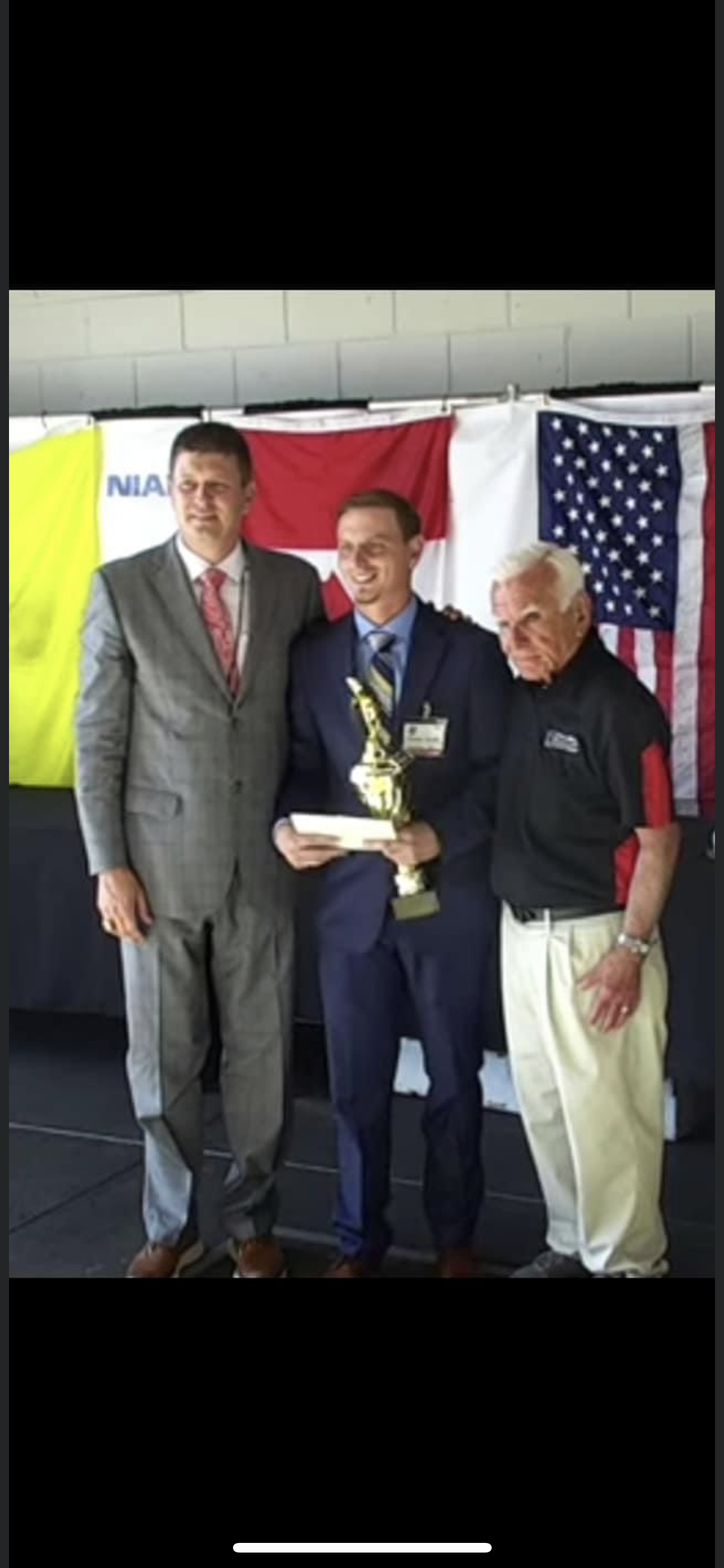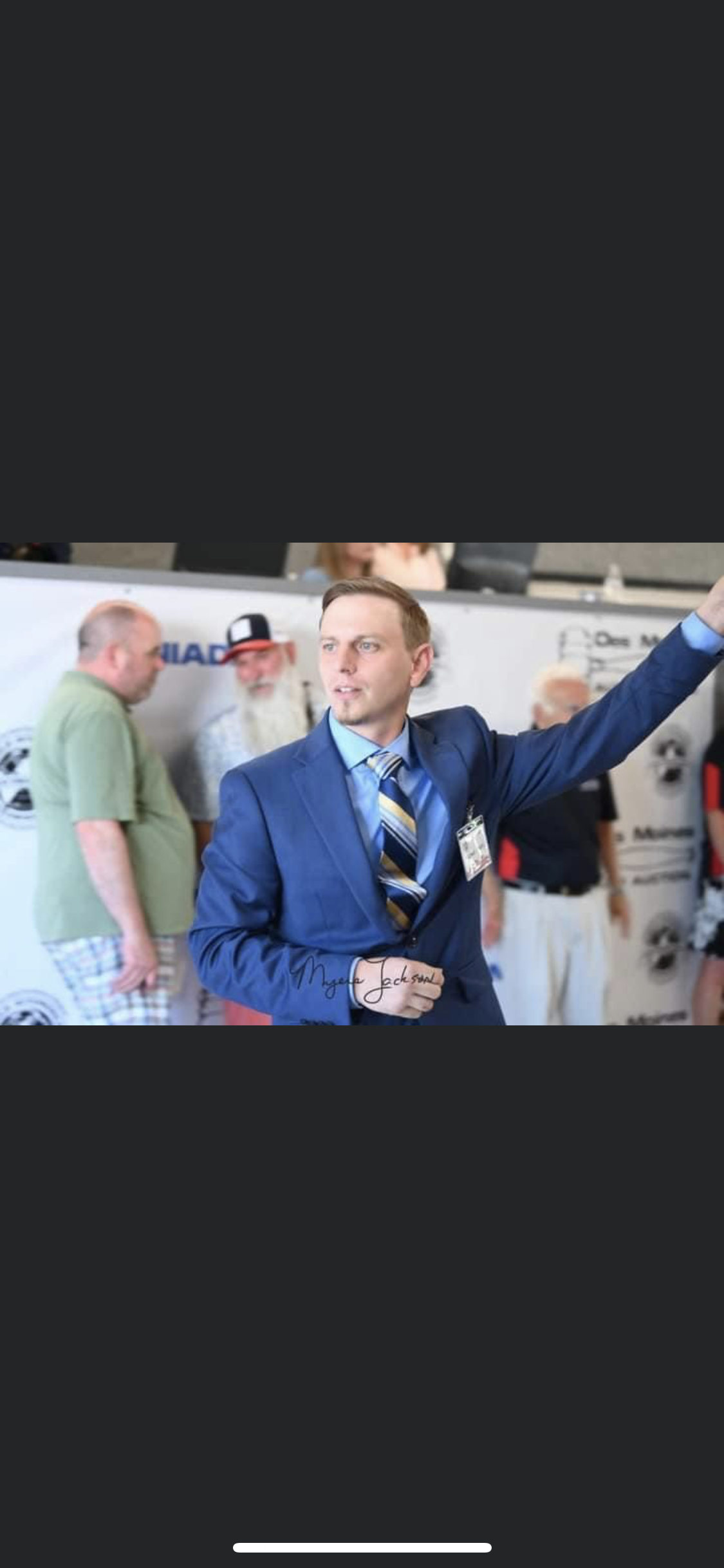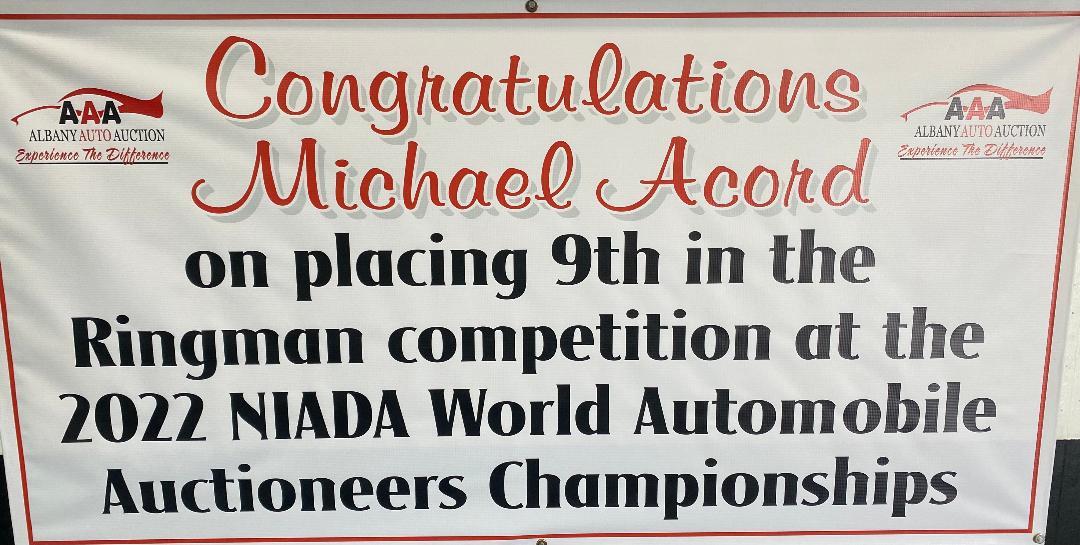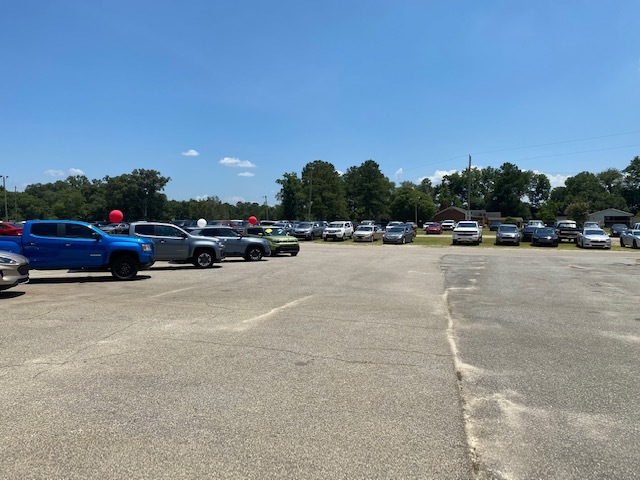 HOURS OF OPERATION:
Monday - 8:30 - 4:00
Tuesday - 8:30 - 4:00
Wednesday - 8:30 - 4:00
Thursday - 8:30 - 5:00 (Sale starts at 2:00 pm)
Friday - 8:30 - 2:00
Closed Saturday & Sunday
---
SOLD!!! On OVE/Smart Auction. Please contact Mark Smith if you want us to sell your vehicle on OVE & Smart Auction!
Mark Smith- (229) 894-2118 | marksmith@albanyautoauction.net