Announcements
Please remember that payment is due on sale night.
Payment for online sales is due no later than Tuesday.
Anything (purchased in person or online) not paid by Tuesday will be subject to a $50 late fee.
Thank you!
We appreciate your business!!
News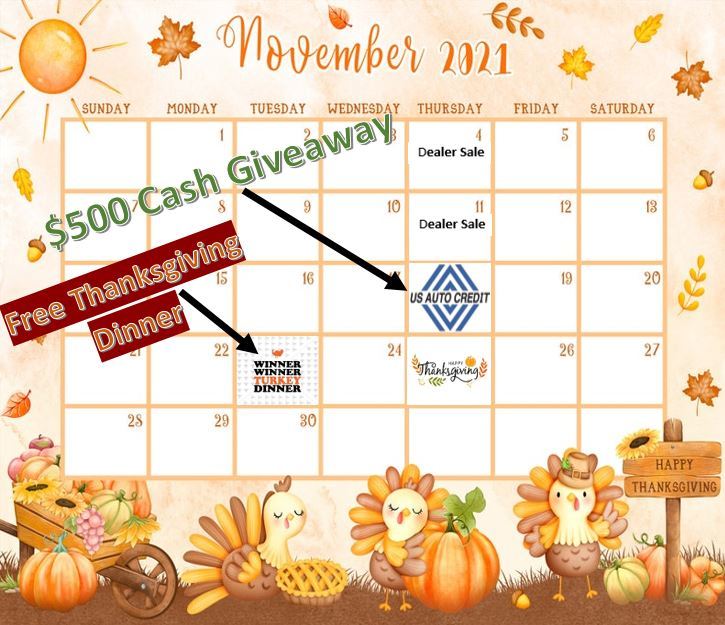 ---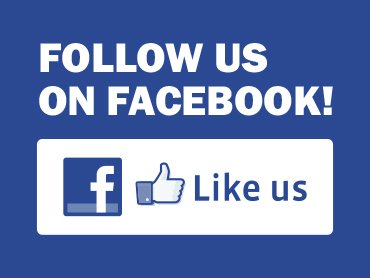 Stay up to date with our news and announcements! Follow and like us on Facebook!
---
Attention!!!
HOURS OF OPERATION:
Monday - 8:30 am - 4:00 pm
Tuesday - 8:30 am - 4:00 pm
Wednesday - 8:30 am - 4:00 pm
Thursday - 8:30 am - Until (Sale starts at 3:00PM)
Friday - 8:30 am - 2:00 pm
---
Lunch This Week
Turkey & Dressing/Ham
Green Bean Caserole/Sweet Potatoes
Cranberry Sauce/Giblet Gravy
---
SOLD!!! On OVE/Smart Auction. Please contact Mark Smith, if you want us to sell your vehicle on OVE & Smart Auction!
Mark Smith- (229) 894-2118 | marksmith@albanyautoauction.net