Announcements
Please remember that payment is due on sale night.
Payment for online sales is due no later than Tuesday.
Anything (purchased in person or online) not paid by Tuesday will be subject to a $50 late fee.
Thank you!
We appreciate your business!!
News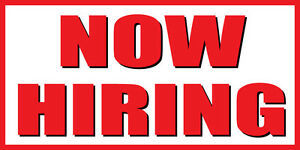 Help wanted,
Now hiring!
Please swing by the office or call and give us your fax information and we will give you an employment application. You can also email hunter@albanyautoauction.net. Please help us spread the word! Thank you!
---
Attention!!!
STARTING MARCH 4TH - We are changing our sale time to 3pm. We are also changing our hours of operation. The new times will be as follows:
Monday-8:30am - 4:00pm
Tuesday-8:30am - 4:00pm
Wednesday-8:30am - 4:00pm
Thursday-8:30am - Till
Friday-8:30am - 2:00pm
---
Lunch This Week
---
SOLD!!! On OVE/Smart Auction. Please contact Mark Smith, if you want us to sell your vehicle on OVE & Smart Auction!
Mark Smith- (229) 894-2118 | marksmith@albanyautoauction.net